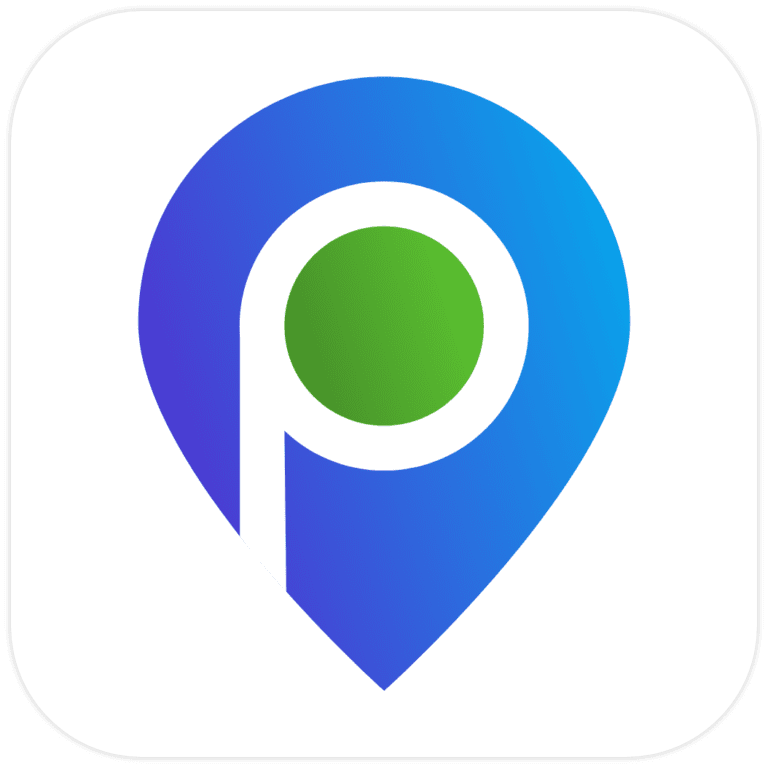 Charge your electric vehicle!
You prefer just to Charge your vehicle ? or Park & charge?
Just charge and continue on your way, or park and charge while you do your business!
Charge now, your battery is low!
Find the closest charger to your location,  you will be sure to keep on driving!
Spotiz app provides all available chargers from providers or other Spotiz users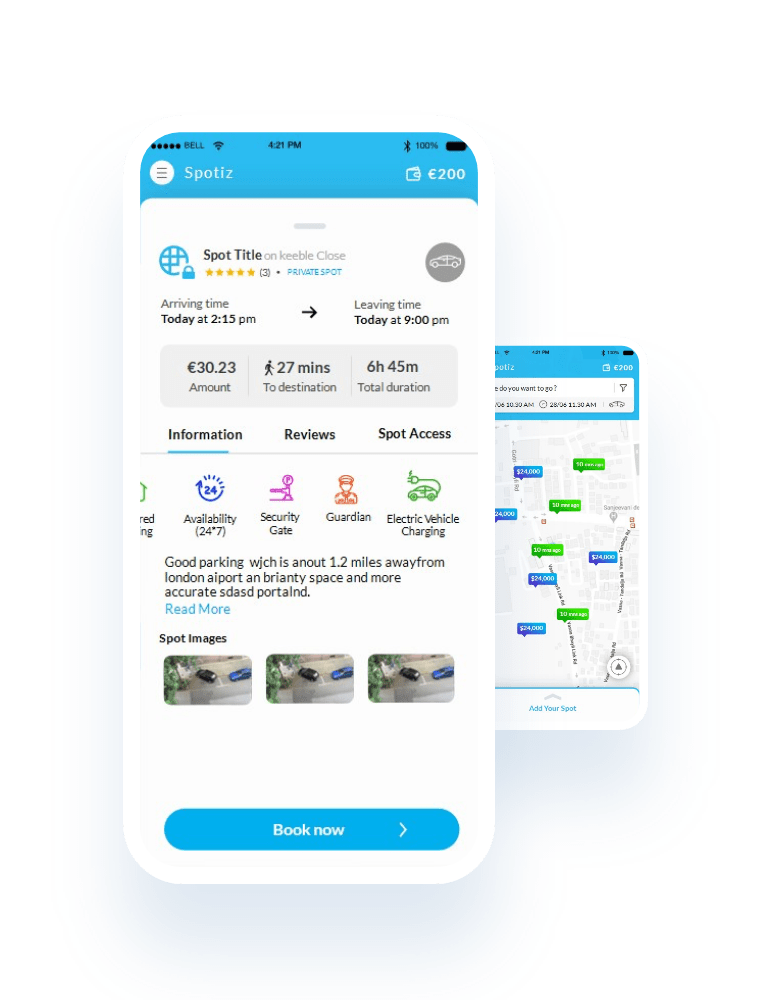 Charge while parking your electrical vehicle
A private spot only for you! You can rent a private spot for any duration with charger created by Spotiz community!

You can see in 1 click all available electrical private spots in filter screen
How Spotiz provides available chargers?
Spotiz is connected in real time with data providers specialized in electrical chargers.
These data providers specialize in vehicle chargers' data..
Spotiz users can indicate to other users where are chargers not indicated on map
Users from Spotiz community notify their electrical spot to other users when they finished charging their vehicle.