Just a bad experience means a lot for a great idea!
For a long time our team is focused on Mobility in different countries. Our life, our job brings us in the cities!
Visiting friends, go shopping, meeting customers, … all those good experiences means to go in city centers. Moving in the city is so fun but the constraints become more and more difficult to live with all traffic: 2 wheels, 3 wheels, Cars, Electric Cars, …
We want to make parking easier for all thanks to support and collaboration. It is necessary to find new spaces with all of us: parking spot owners, drivers, pedestrian, shopkeepers, … for all type of vehicles.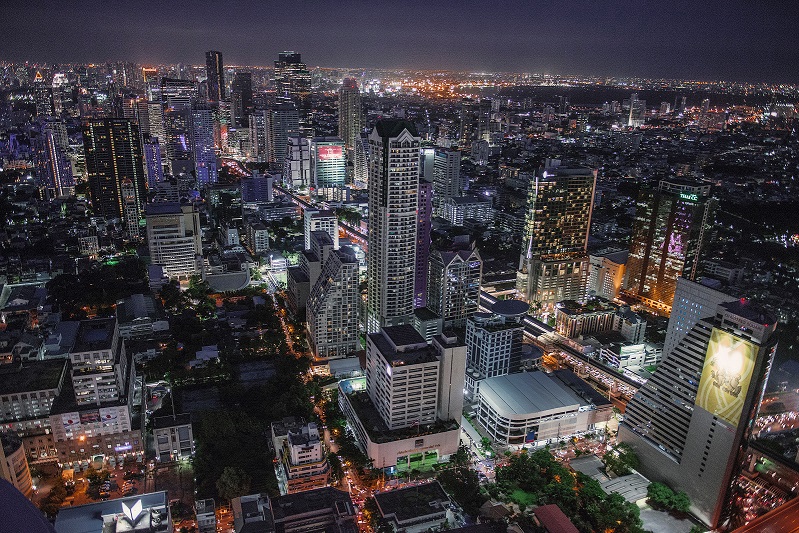 Le trafic est un enjeu important ! Il devient plus complexe avec tous les types de véhicules qui circulent dans les villes !
En outre, les villes doivent optimiser les espaces et les parkings pour tous les types de véhicules.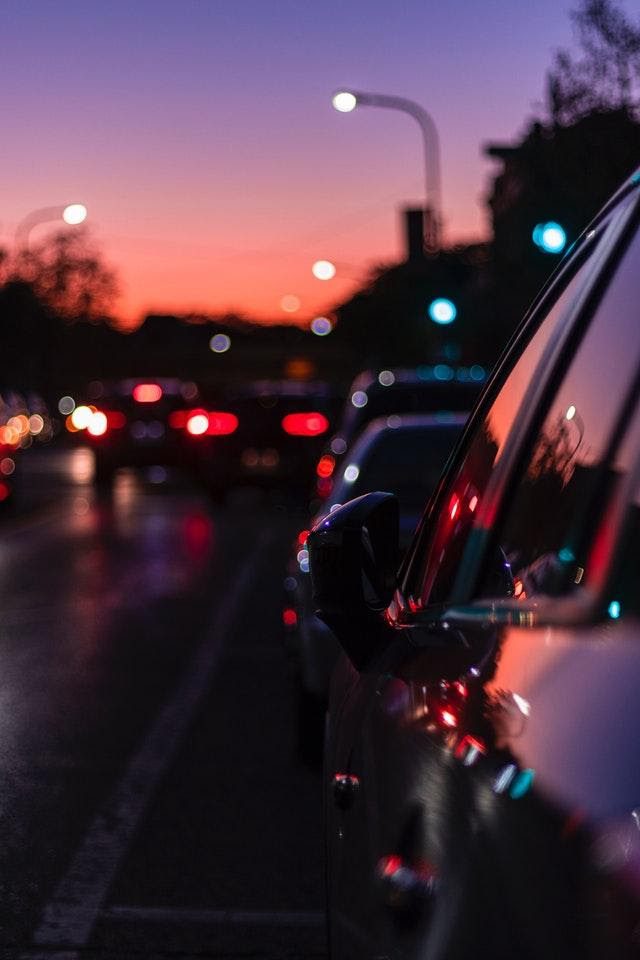 6 month travel all over the worl to find my place!
All medium and big cities got the same problem to manage mobility and make downtowns easy! And some got good experiences and set up the idea to our App Spotiz!
Meeting with other people in India: Top 1 over traffic cities in the world! 
I meet very good people who knows perfectly this problem, and their passion to make life easier in this context. Our product team was on track.
What a special year! context is becoming really different and we decided to develop Spotiz App.  
9 months of development and new features arriving thanks to a very dynamic development team! 
Launching in 2 countries to make parking easier for all type of vehicles in cities!
Un sujet débattu par les médias car il parle des politiques de mobilité dans les villes et des contraintes générées pour les usagers !